Two Thread Sport Tunic 0070-06 Saxe 0070-06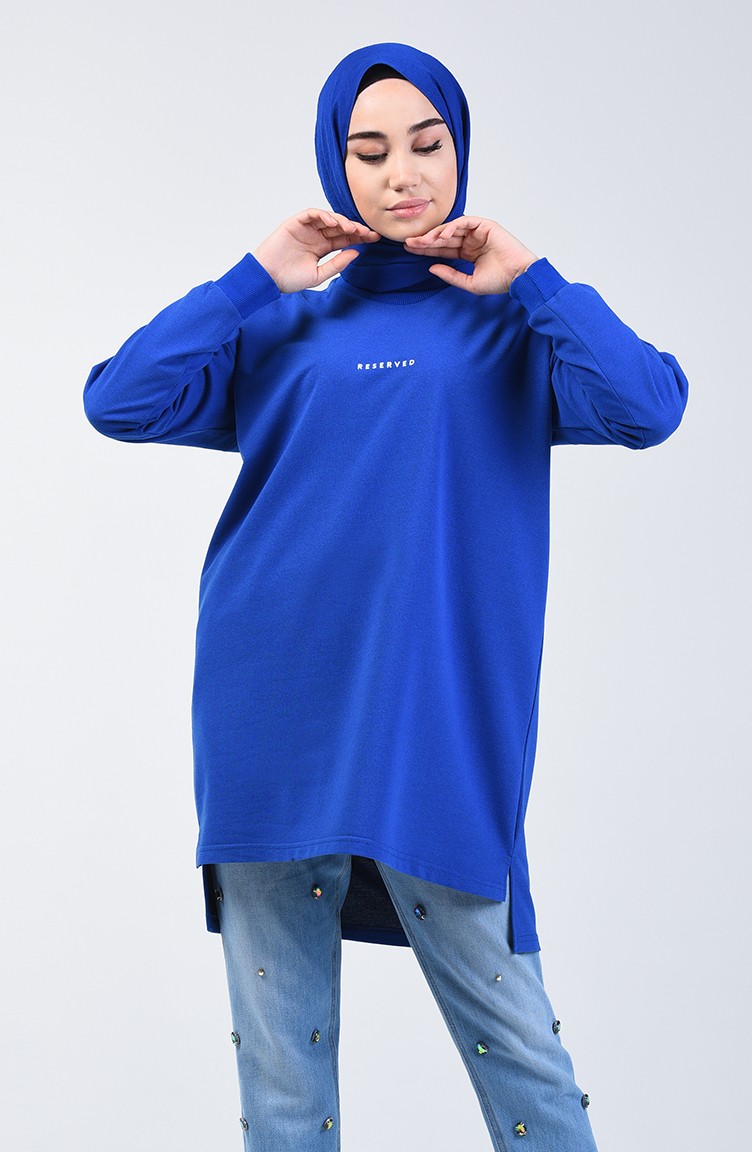 CODE :
507172
COLOR :
Saxon blue
FABRIC :
Polyester: %50 Cotton: %50 Double-Knit Fabric
PATTERN :
Plain
ACCESSORIES :
Unlined
SLEEVE :
Long sleeve
COLLAR :
Zero Collar
SEASON :
All Season
CUT :
Lenght: 80-97 Model sizes: 38
Saxon blue color is used. It has a plain appearance. The product is used unlined. Long sleeve product. The Zero collar is preferred for all types of clothing. Suitable for 4 seasons. The size worn by the model, is the one on the image.
MEASURE OF MANNEQUIN :
HIPS : 89, WAIST : 67, CHEST : 87, HEIGHT : 173, WEIGHT : 54
$15.98
$25.59
#efsofirsat