Purple Islamic Clothing Evening Dress 52614-07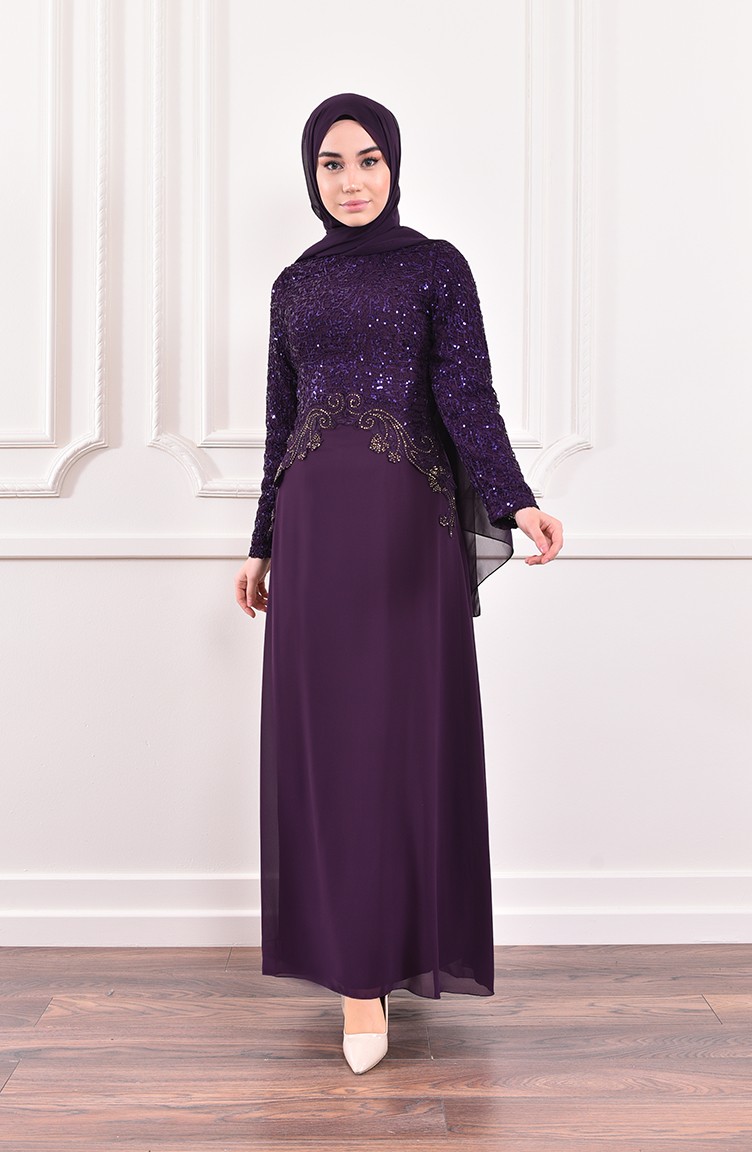 CODE :
314231
COLOR :
Purple
FABRIC :
Polyester: %100
PATTERN :
Plain
ACCESSORIES :
Lacy Sequin Fabric Stony Lined
SLEEVE :
Long sleeve
COLLAR :
Zero Collar
SEASON :
All Season
CUT :
Lenght: 150 Model sizes: 38 Plus Size Option
Polyester fabric often prevents wrinkling. It has a plain appearance. Since the fabric thickness of the model is in the middle level, the liner is used. Long sleeve product. The Zero collar is preferred for all types of clothing. Suitable for 4 seasons. Plus size option available.
MEASURE OF MANNEQUIN :
HIPS : 89, WAIST : 67, CHEST : 87, HEIGHT : 173, WEIGHT : 54
#efsofirsat