Camouflage Patterned Track Suit Set 2001-02 Grey 2001-02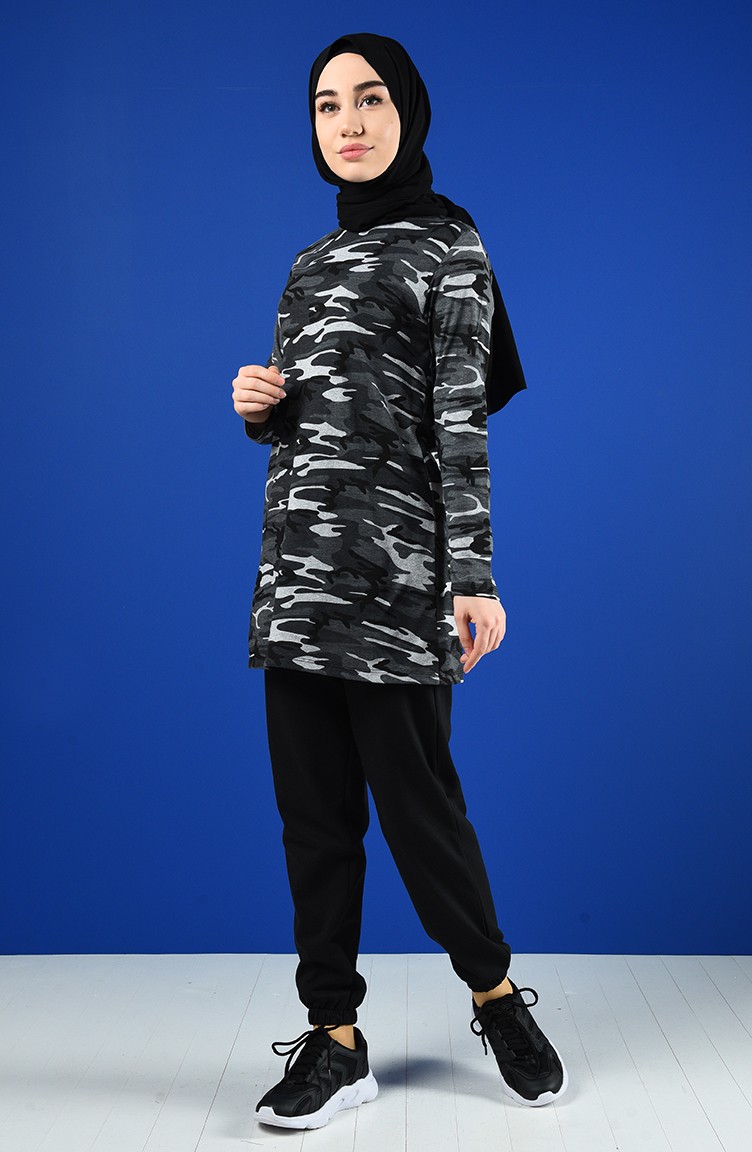 CODE :
507054
COLOR :
Gray
FABRIC :
Cotton
PATTERN :
Camouflage
ACCESSORIES :
Unlined
SLEEVE :
Long sleeve
COLLAR :
Zero Collar
SEASON :
All Season
CUT :
Lenght: 80 Model sizes: M-38
Gray color is used. The cotton fabric has an absorbent texture. The product is used unlined. Long sleeve product. The Zero collar is preferred for all types of clothing. Suitable for 4 seasons. The size worn by the model, is the one on the image.
Trousers Feature Information: 96 cm, Elastic, Straight, Unlined, 4 Seasons
MEASURE OF MANNEQUIN :
HIPS : 89, WAIST : 67, CHEST : 87, HEIGHT : 173, WEIGHT : 54
#efsofirsat