Black Praying Dress 1109-01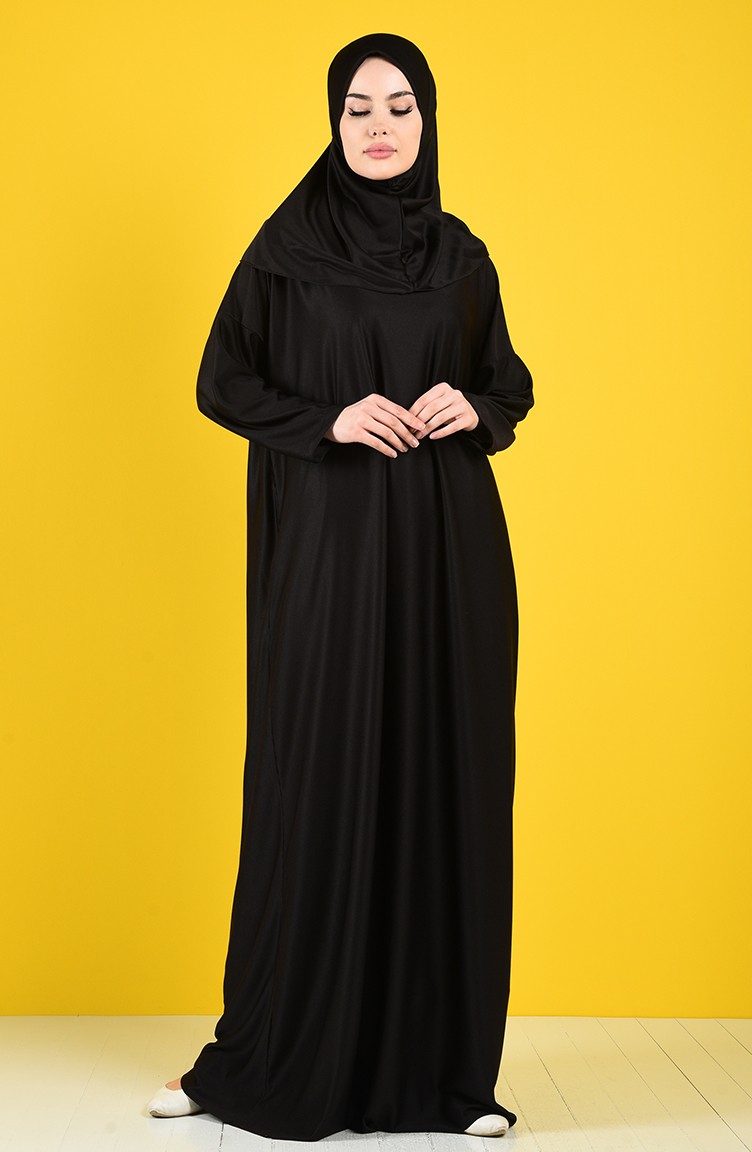 CODE :
521795
COLOR :
Black
FABRIC :
Polyester
PATTERN :
Plain
ACCESSORIES :
Unlined
SLEEVE :
Long sleeve
COLLAR :
Zero Collar
SEASON :
All Season
CUT :
Available Size Range: 36-46 Lenght: 150 Model sizes: Standart
Black color is used. Polyester fabric often prevents wrinkling. It has a plain appearance. The product is used unlined. Long sleeve product. The Zero collar is preferred for all types of clothing. Suitable for 4 seasons. The size worn by the model, is the one on the image.
MEASURE OF MANNEQUIN :
HIPS : 93, WAIST : 63, CHEST : 87, HEIGHT : 178, WEIGHT : 58
$12.78
$28.79
#efsofirsat