Black Dress 8869-05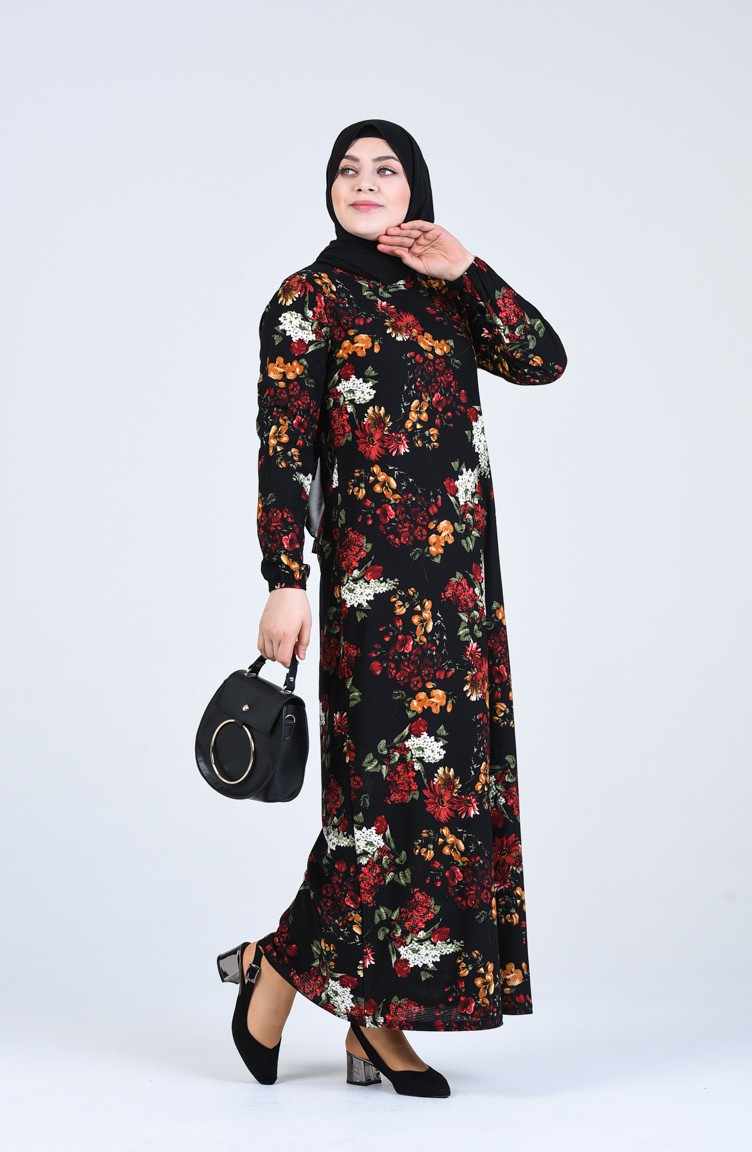 CODE :
519250
COLOR :
Black
FABRIC :
Polyester: %95 Lycra: %5
PATTERN :
Patterned
ACCESSORIES :
Unlined
SLEEVE :
Long sleeve
COLLAR :
Zero Collar
SEASON :
All Season
CUT :
Lenght: 140 Model sizes: 42 Plus Size Option
Black color is used. Lycra fabric provides comfortable use. Designed with patterned fabric. The product is used unlined. Long sleeve product. The Zero collar is preferred for all types of clothing. Suitable for 4 seasons. Plus size option available.
MEASURE OF MANNEQUIN :
HIPS : 100, WAIST : 76, CHEST : 96, HEIGHT : 173, WEIGHT : 67
#efsofirsat