Basic Tunic 0118-03 Baby Blue 0118-03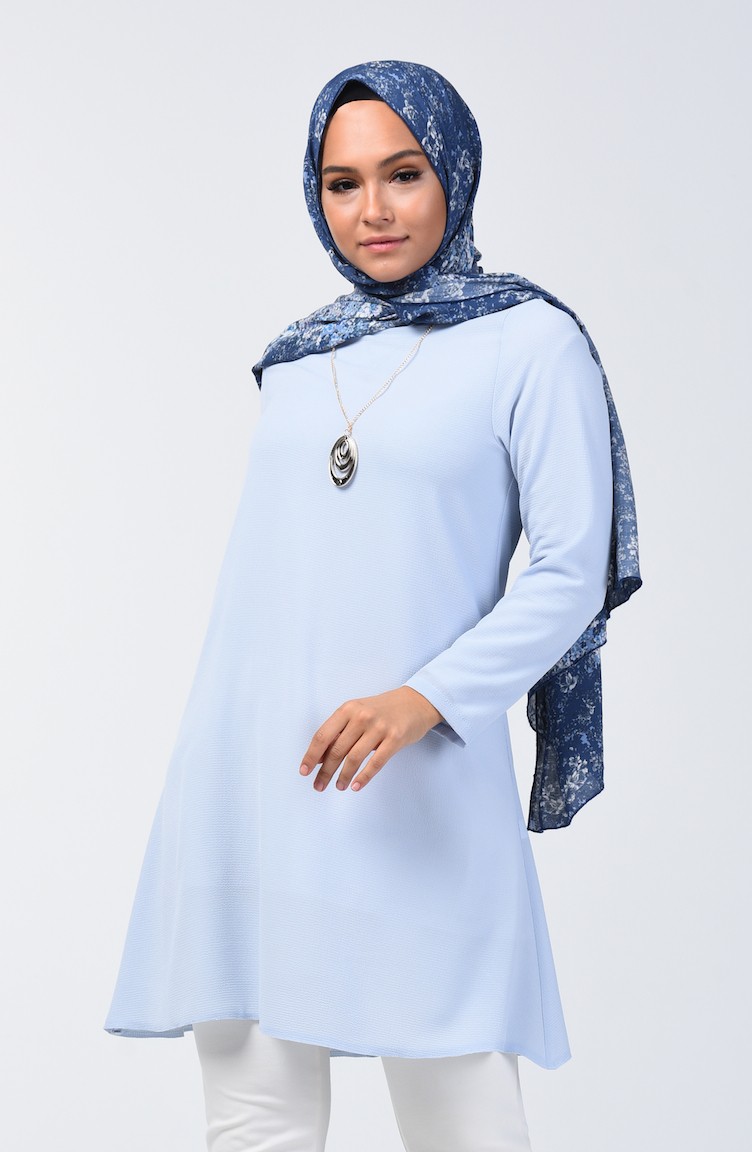 CODE :
503473
COLOR :
Baby Blues
FABRIC :
Polyester: %100
PATTERN :
Plain
ACCESSORIES :
Buttons Unlined Necklace
SLEEVE :
Long sleeve
COLLAR :
Zero Collar
SEASON :
Summer
CUT :
Lenght: 90 Model sizes: 38 Plus Size Option
Baby blue color. Polyester fabric often prevents wrinkling. It has a plain appearance. There is a necklace on the product. Long sleeve product. The Zero collar is preferred for all types of clothing. Designed for summer use. Plus size option available.
MEASURE OF MANNEQUIN :
HIPS : 101, WAIST : 65, CHEST : 86, HEIGHT : 168, WEIGHT : 62
#efsofirsat